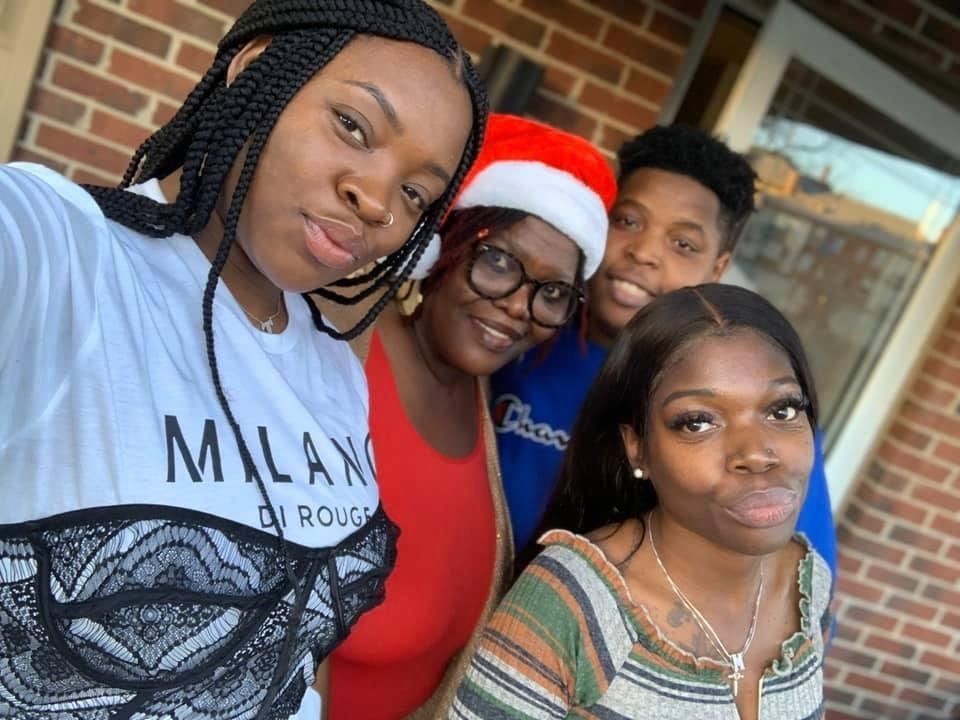 Q: What year did you become a homeowner?
A: I became a homeowner the year of 2005.
Q: What made you apply for Habitat Home?
A: I applied for a Habitat home due to my living situation at the time. I was living in a two-family house that I was renting with my two girls and my son, yet the bedrooms didn't accommodate our needs and we needed 4 bedrooms instead of three.
Q: How has life been since becoming a homeowner?
A: Life since becoming a homeowner has been great!! My children and I have moved forward in life knowing that we had a secure, stable, and affordable home. Knowing this helped us focus on other things such as furthering our education, becoming financially stable, family, and our careers.
Q: Have you been able to reach some of the goals you set when becoming a homeowner?
A: Yes, I was able to support my two daughters through undergrad and graduate school, obtain my degree, now been on my job for 20 years, I am coming up on 24 years of sobriety, and I have built up my 401k for the future. Both of my daughters have been able to successfully open three businesses. And it's been our goal to open a group home for young males. We are well on our way to meeting our goal! Lastly, I was able to raise my son in a safe and secure environment within our home, even though out in the community at times, there was a lot of criminal activity and killings. I am just so thankful and appreciative to Habitat for Humanity because our home played a big part in our success.  
Q: What does the next five years look like for you?
A: The next five years will be me helping to raise and see my only grandson grow up and give back more to the community. It's our hope to purchase a home in the community where I live for our residential home for young homeless males. And hopefully will be able to expand to provide more housing in the future.
Q: What are some of the major differences you've seen from renting a home to owning a home?
A: The difference I have seen from renting vs owning your own home is not having to wait to get something fixed. With being the homeowner it's your responsibility, which made me be more conscious of taking care of what's needed and upgrading when needed. Having your own home gives you a since of pride and accomplishment unlike any other. Just having food in the fridge, bills paid, and house clean still at times have me just standing there looking around my home and thanking God for this blessing.
Q: Do you have any encouraging or helpful words for new homeowners?
A: Cherish and treasure your home. Take care of it and as time goes on make necessary repairs and upgrades. Your home is something you can hand down in your family or it can be a valuable asset either way you want to take care of your home and enjoy the comfort in knowing that having secure, stable and affordable housing is a blessing that should never be taken lightly.