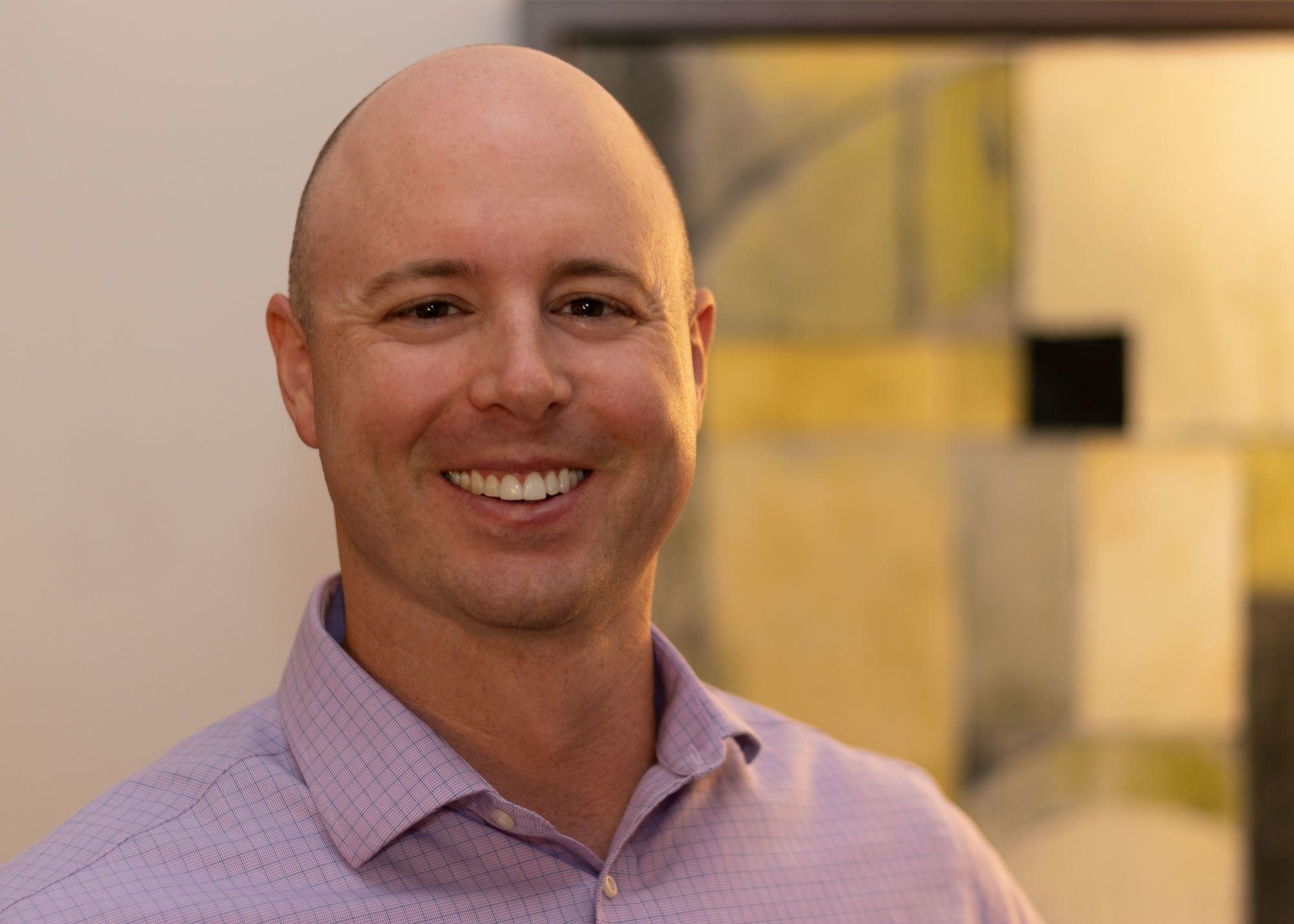 HABITAT OF GREATER CINCINNATI WELCOMES FINANCE LEADER COMMITTED TO AFFORDABLE HOUSING IN CINCINNATI
February 4, 2022
Habitat for Humanity of Greater Cincinnati (HFHGC) is pleased to announce the selection of Lee Bower as Chief Financial Officer, advancing the organization's efforts to create affordable homeownership opportunities in Greater Cincinnati. Lee brings 16 years of financial management experience to the organization, including extensive non-profit finance leadership, entrepreneurship, and audit.  

"Lee's passion for affordable housing in addition to his expert knowledge is an asset to our organization. We are thrilled to have such a strong leader who is committed to furthering HFHGC's 35-year legacy of partnering with families through affordable homeownership," said Ed Lee, HFHGC President and CEO. 

Bower's hire coincides with the release of HFHGC's 5-year strategic plan which includes a goal of serving 365 families per year by 2026. "I am incredibly excited to join the Habitat for Humanity Greater Cincinnati team. The mission of HFHGC to build a world where everyone has a decent place to live is critical to alleviating cycles of poverty in our community," says Bower. "I am looking forward to working with everyone at HFHGC to implement our strategic plan to serve one family a day through home builds, home repairs, and financial training."  
Bower will join HFHGC as Chief Financial Officer on February 28, 2022, succeeding Vic Black who is retiring from the organization.