Homeowner Education Classes
Now open to the public!
Habitat for Humanity of Greater Cincinnati (HFHGC) requires each approved Habitat homebuyer to complete homebuyer education classes covering a range of topics such as lawn care, home maintenance and the purchase process for buying their own home. In addition, each Habitat homebuyer must attend Financial Peace University.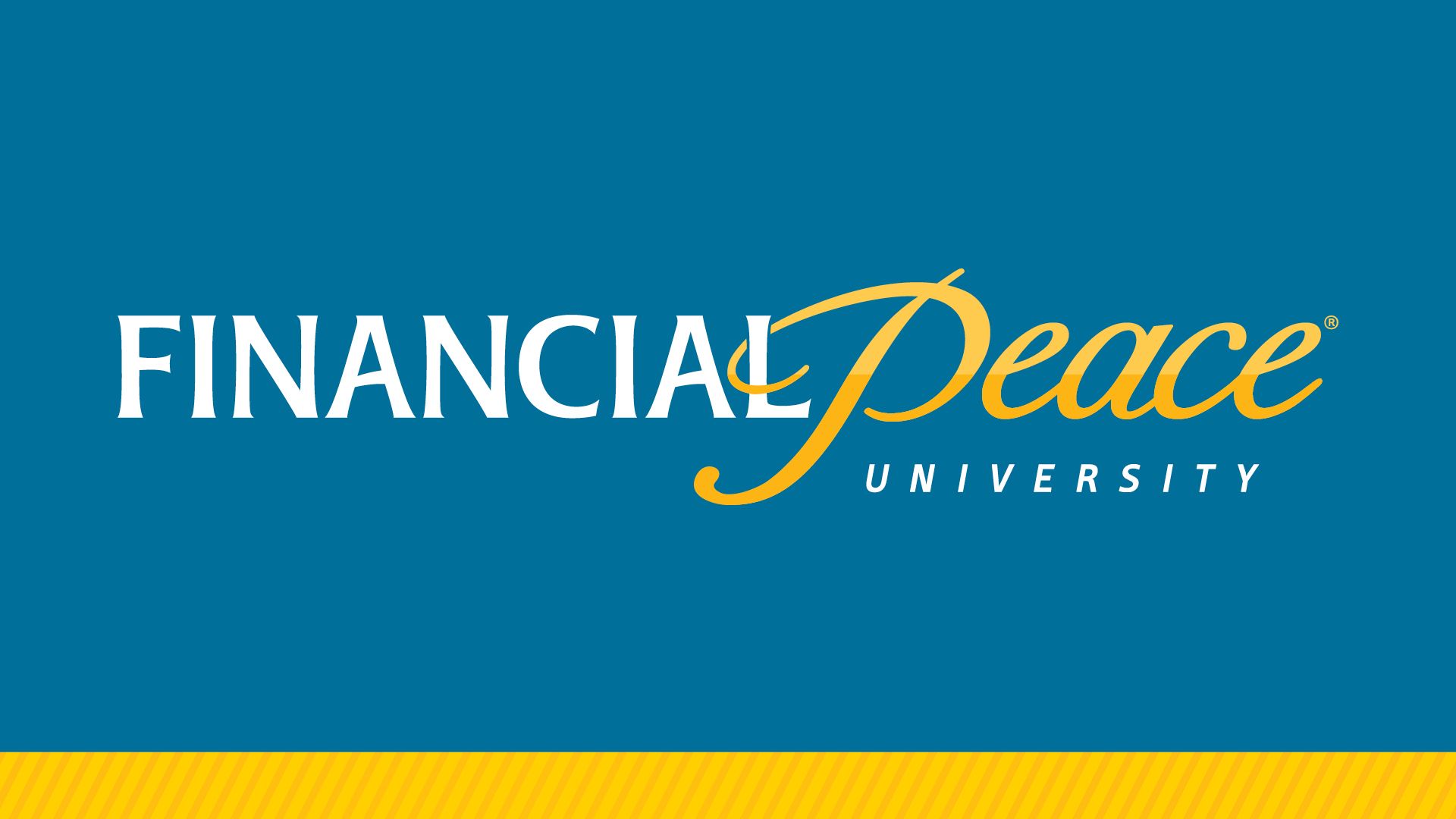 Financial Peace University is a program used by Habitat affiliates, community groups, and faith-based organizations across the country. If you have ever spent a moment stressed about money, faced an emergency you couldn't afford, or have been unable to achieve your financial goals, this could be your first step towards achieving true Financial Peace.
In order to serve even more families and to assist with preparing potential homebuyers for the additional financial responsibilities, HFHGC is now offering our Financial Peace University classes to the public. The cost is $129, which includes all class materials and access to additional materials and resources online. This will allow you to log in online whenever needed so you can review, explore, and learn more at your leisure with unlimited future access.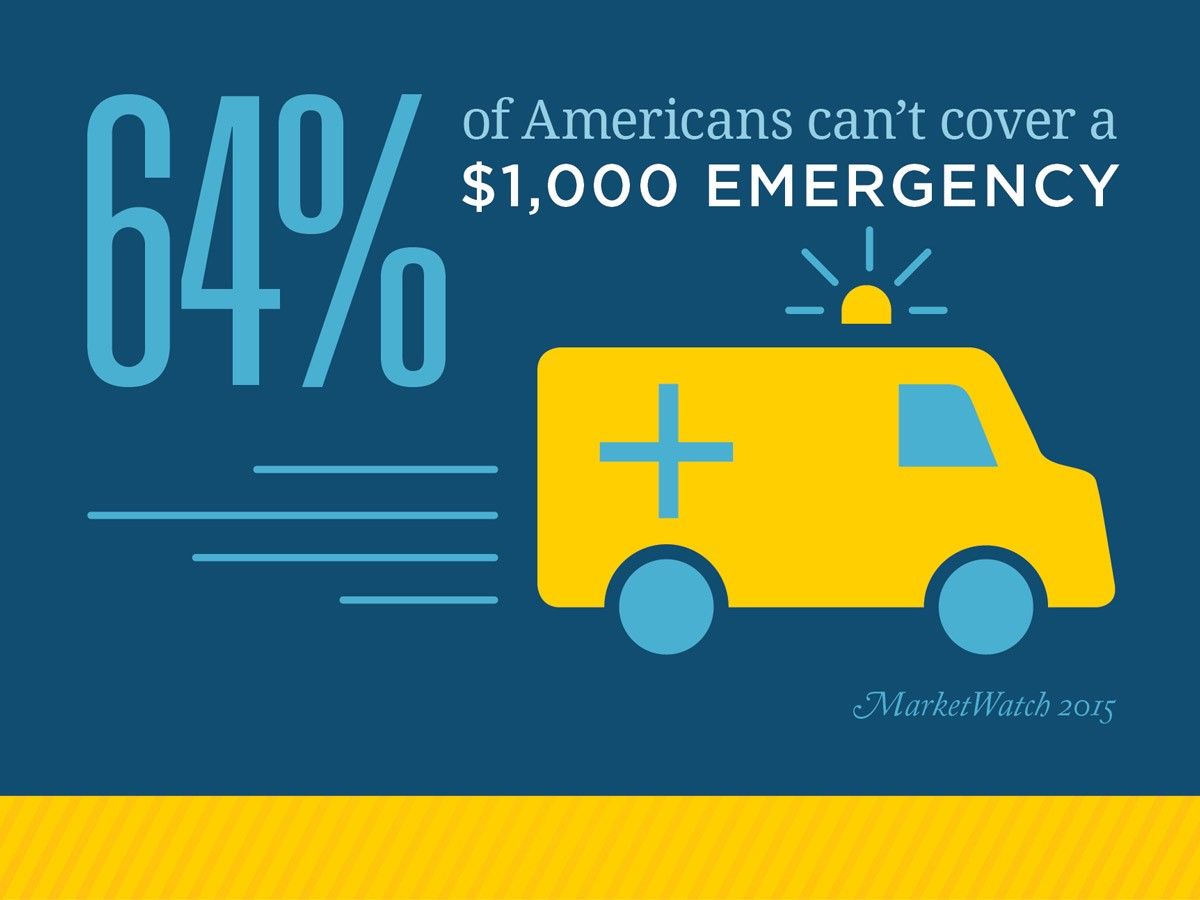 Anyone – even if you are not interested in purchasing a home with Habitat for Humanity – is encouraged and welcomed to attend these classes. No requirements or income guidelines, just a strong desire to bring Financial Peace to your life and share in learning with others that have that same goal.
Note if you ARE interested in applying to purchase a Habitat home: Completion of Financial Peace University will meet the Habitat homebuyer financial class requirement to purchase a home. Certificate of completion is valid for 18 months. Please note all 9 sessions of the Financial Peace University education classes must be attended to qualify for a certificate of completion.
The next 9-week session will meet 6:00 pm to 8:00 pm, Thursday, September 12th, 2019 – Thursday, November 14th, 2019 (off one week on Thursday, October 31st). Please use the link below to register and pay the course fee online and view a more detailed schedule and overview of the topics for each of the 9 sessions.
Cost of class materials is $129, free if you are already a FPU member.
Download a flyer with this information to share or post