Please Join Us At Upcoming Kick-Off/Dedication Celebrations and other events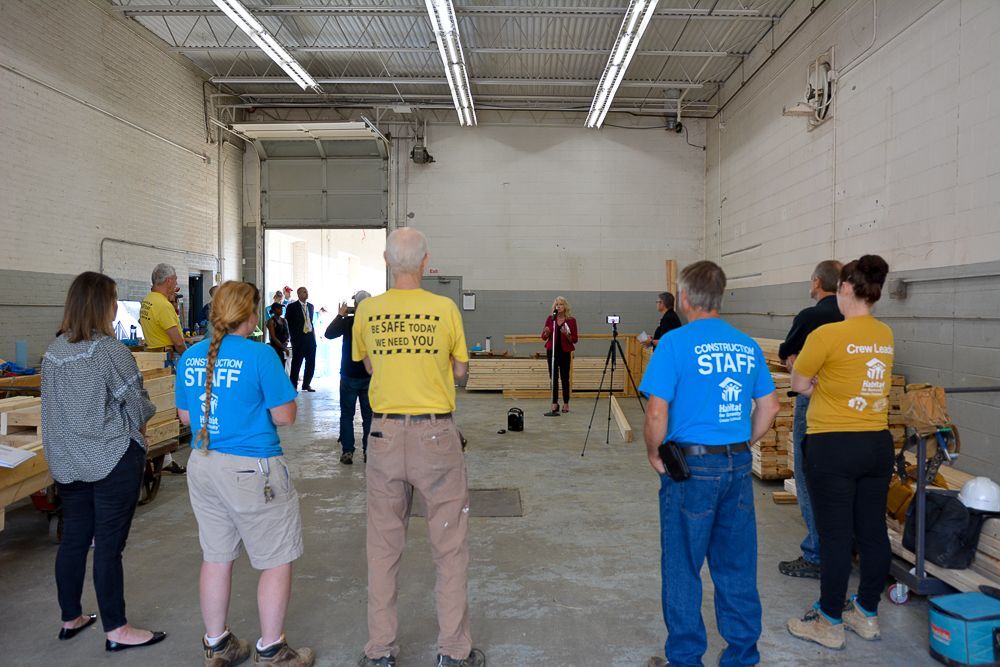 Ohio National recently pledged $500,000 over the next four years to fund the construction of four new Habitat homes, including the Dexter property. Since 2009, Ohio National has donated more than $2.3 million to Habitat for Humanity of Greater Cincinnati, resulting in the completion of 26 homes to date.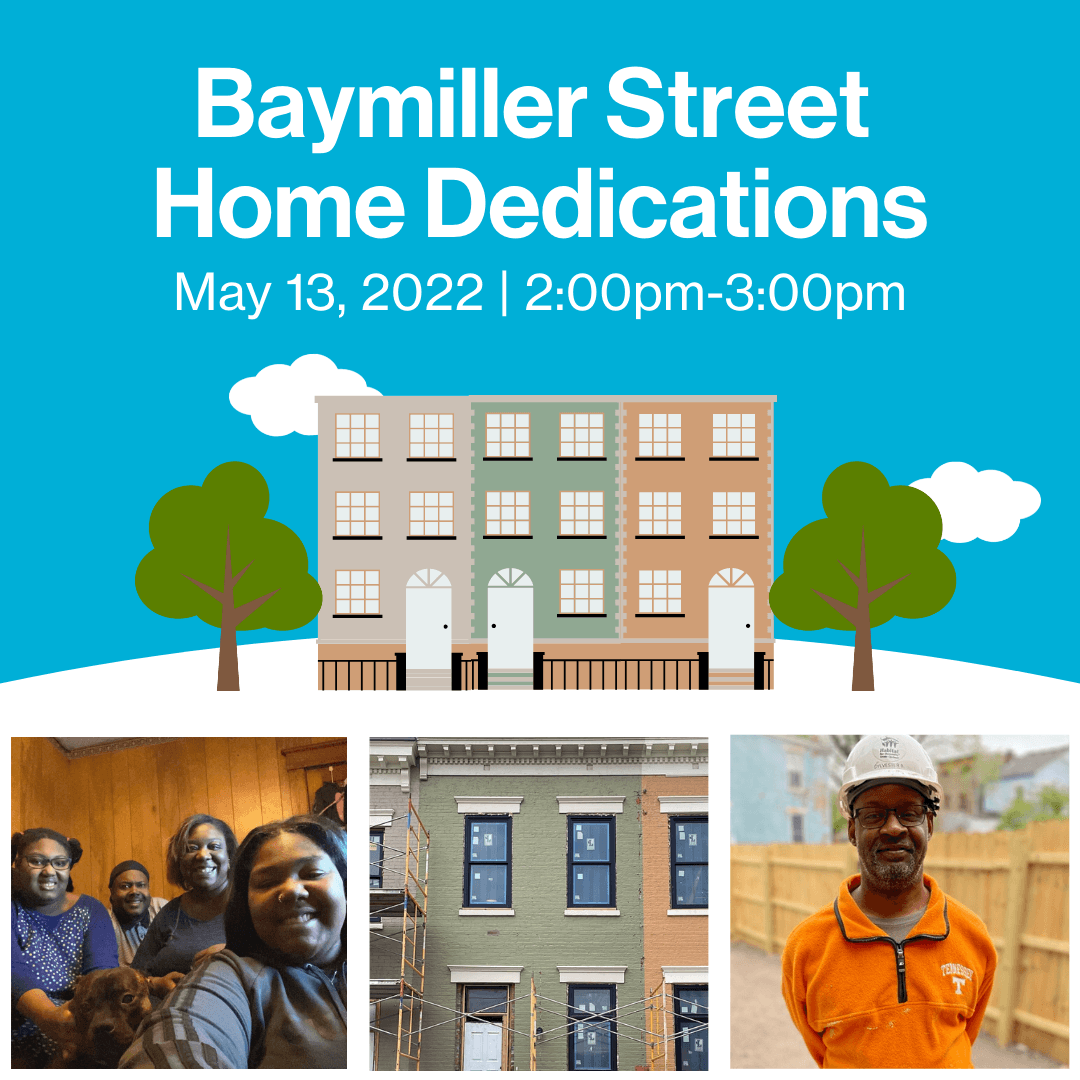 Join us for the home dedications for Habitat homebuyers Conrad, Encosma, and Sylvester and their families on Friday, May 13th at 2:00 p.m. Included is a special celebration of the completion of 1805 Baymiller Street in partnership with Seven Hills Neighborhood Houses!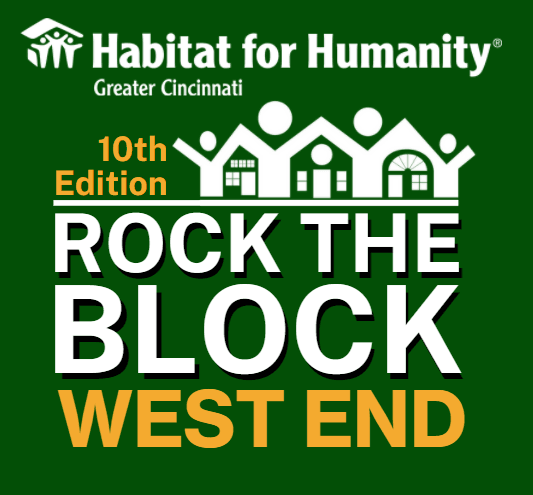 Announcing Rock the Block: 10th Edition in the West End!
We are proud to be partnering with the West End neighborhood, Seven Hills Neighborhood Houses, and several other organizations this May as we host our tenth bi-annual Rock the Block. Join us on May 14th as we come together to complete 15-20 home repairs, community projects, and celebrate the West End.
---